Welcome Beautiful You!
You need a subscription to access this page.
This page can only be accessed by subscribers to the VIP Membership and higher tiers. Subscribe now to get access.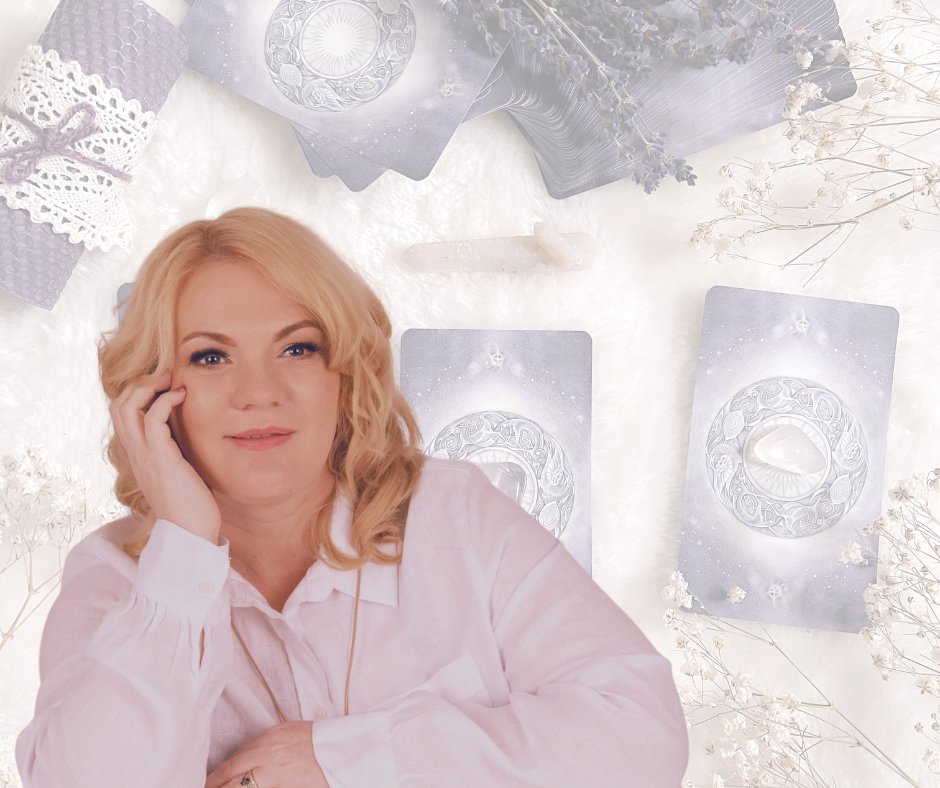 Thank you for considering becoming a VIP Member.
I am grateful your taking the time you need for you and I hope my gentle space, can support you through what ever trials and tribulations your experiencing right now.
As VIP Member you will receive the following:
Access to the VIP area on site
Access to the VIP private community on Facebook
Attend the monthly Messages from Heaven group session in Zoom
Behind the scenes content - press releases, etc
Resources for Grief Support and more
Meditations
Q&A opportunities with me
I may also feature your stories within my books, website and other areas
Vote on my next up coming song releases
Enter giveaways and earn treats from me
10% Discount in my Angel Gift Store
I would love to see you there and as you join you will be able to log directly into the VIP Members area and instantly start engaging with other members in the live community.
I personally welcome all new members to the space
Can't wait to connect with you and your loved ones in Spirit.
In Light
x Dawn Darling x
Messenger for the Spirit World