Start Your Reiki Journey With Me
I have been a Reiki Master since 1997.
In fact, I was one of the youngest Masters in Ireland in its early infancy days of integrating into our society.
I was trained by my amazing mum Mary Ananda Shakti. With her guidance we went on to attune all of my children as Reiki Masters.
I have worked with hundreds of people to support them in empowering their lives through Reiki....teaching Reiki to others is a major passion of mine.
Why? Because I know it works. I use it regularly to help with my own symptoms of Fibromyalgia and other autoimmune diseases. 
I really want to pass this beautiful blessing on to you...
If you feel I can support you on your journey, I would love to walk with you on this very special part of your life experience.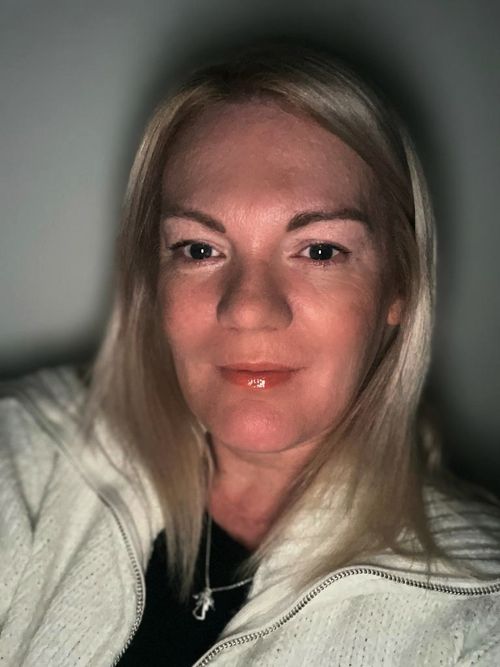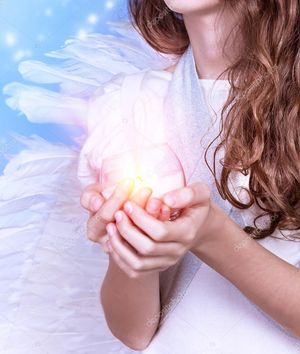 Reiki Really Helped Me Heal
When my friend encouraged me to try Reiki, I never thought it could work so quickly. After just one treatment, I already felt so much lighter and calmer. It really made such a difference that I booked in for my next one straight away. I am now on my way to becoming a Reiki Master and have a sense of real purpose in my life. 
Kenneth Flagerty
How Reiki May Help You
✔️ It could help you balance emotions and ease anxiety
✔️ Reiki can help create a sense of calmness and upliftment
 ✔️ It can also help improve your sleep
✔️ Reduce pain, tension, insomnia, lethargy
✔️ Support immunity
✔️ Support you as you overcome traumas
✔️ Soothe as you recover from illness
✔️ Results can vary for everyone
Reiki was first discovered by Dr Mikao Usui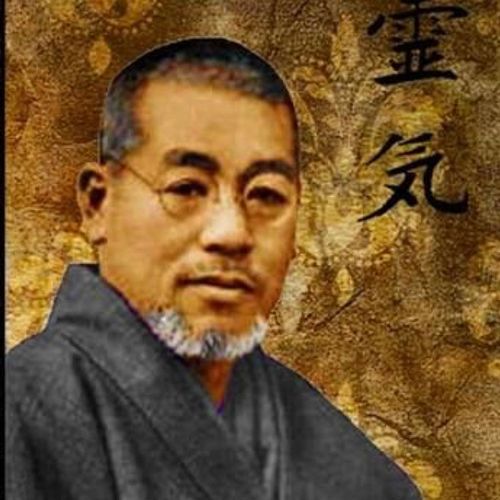 As he channeled this healing modality he kept a record of everything he learned so he could share it with others.
However, the training was strict and made available only to suitable candidates who were very disciplined and they went through years of intensive training.
My Program Allows You To Learn Reiki Without Years Of Training
✔️ A structured home study system that allows you to give healings to yourself and others 
✔️ Full training and certification in all three levels of Reiki 
✔️ Real-time attunements held monthly 
✔️ A transparent look at the Reiki Masters before you
✔️ The ability to practice Reiki at home
✔️ Learn at your pace  
✔️ Meet like-minded people 
✔️ No previous knowledge is needed 
Learning Reiki Does Not Have To Be Expensive
Reiki Is A Powerful Way To Develop Intuition
What You Will Learn In Your Training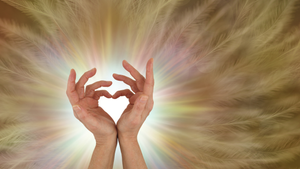 Start Your Reiki Journey Today
Each Level Contains The Following