🎙️ Watch Dawn Live On Her Talk Show "Angels On Air"
Wednesday 07th of June at 8pm - Wayne Lee Almond - Psychic Medium
Dawn Is A Messenger For The Spirit World
I am so glad you found me and that our paths have aligned at this time. I am certain your loved one has whispered a calling to us both to help us connect.
If you're seeking wisdom, insight, and advice on how to make your life better, and how things work on the other side, you will find it all here.
I have a special place for those that are experiencing grief and the loss of a loved one in my VIP area. Here you can spend more time with me, and explore your path to peaceful grieving.  You can also share your stories and spiritual experiences with other members. Some of your stories may also be featured on my website. I would love it if you would join me there. 
What Can Dawn Help Your With?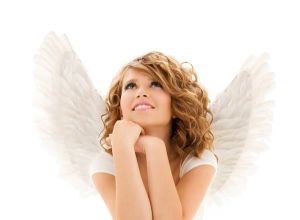 Recommended Alternative Psychics & Mediums
Latest Guest On Angels On Air
Mediumship & Dawn's Spirit Adventures