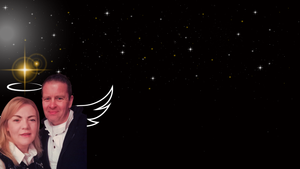 Book A Reading or Healing with Dawn or Jason
Both Dawn & Jason provide online or in-person readings and healings.
Dawn is available Tuesday's and Thursday.
Jason is available Monday and Fridays.
Their joint Healing Clinic is held on Wednesdays.
Make an appointment directly on line in their diaries.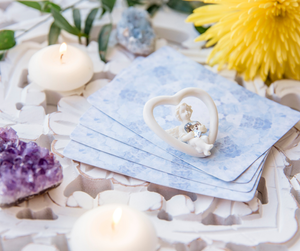 What's Available
Psychic readings allow us to connect with your life, while focusing on past, present and future events. We use our own natural senses combined with Oracle & Tarot Cards to guide you through your session.
Book Your Private Group Evening of Messages From Heaven