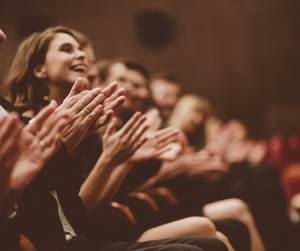 Newest Release
Dawn shares music at her events to help you remember and connect you to your loved ones.
Her latest release is in memory of her son Ben and all other children who have passed away from Heart Conditions.  Dawn shares her journey with Wonderchild and the powerful meaning behind it including the added poetry By William Butler Yeats  The Stolen Child in the VIP Members area.
Wonderchild Was Released In October 2019
For its launch Dawn held an amazing night of music and messages in The An Grianan Hotel, Burt,  Co.Donegal.
Amazing messages where shared on the evening and Dawn's family and friends came together to celebrate life and all its many changes.
Her next single is now been prepared and you can engage with her on choosing this song in the VIP Members group. 
Dawn is also available to attend select funerals, for those that would like her to share your day with you.
I Would Love To Share My Music With You
Music is such a feeling based expression, that Dawn  is confident it has helped her really develop the deeper sides of my Mediumship.  As a Clairaudient (hearing spirit) she relies upon her listening ear to hear those in Spirit.
She likes to sing music that matters and that creates a deep sense of memory and belonging.
She would love to share her love of mellow melodies with you. 
Wonderchild Live On Youtube
Some Of Dawns Personal Favorites