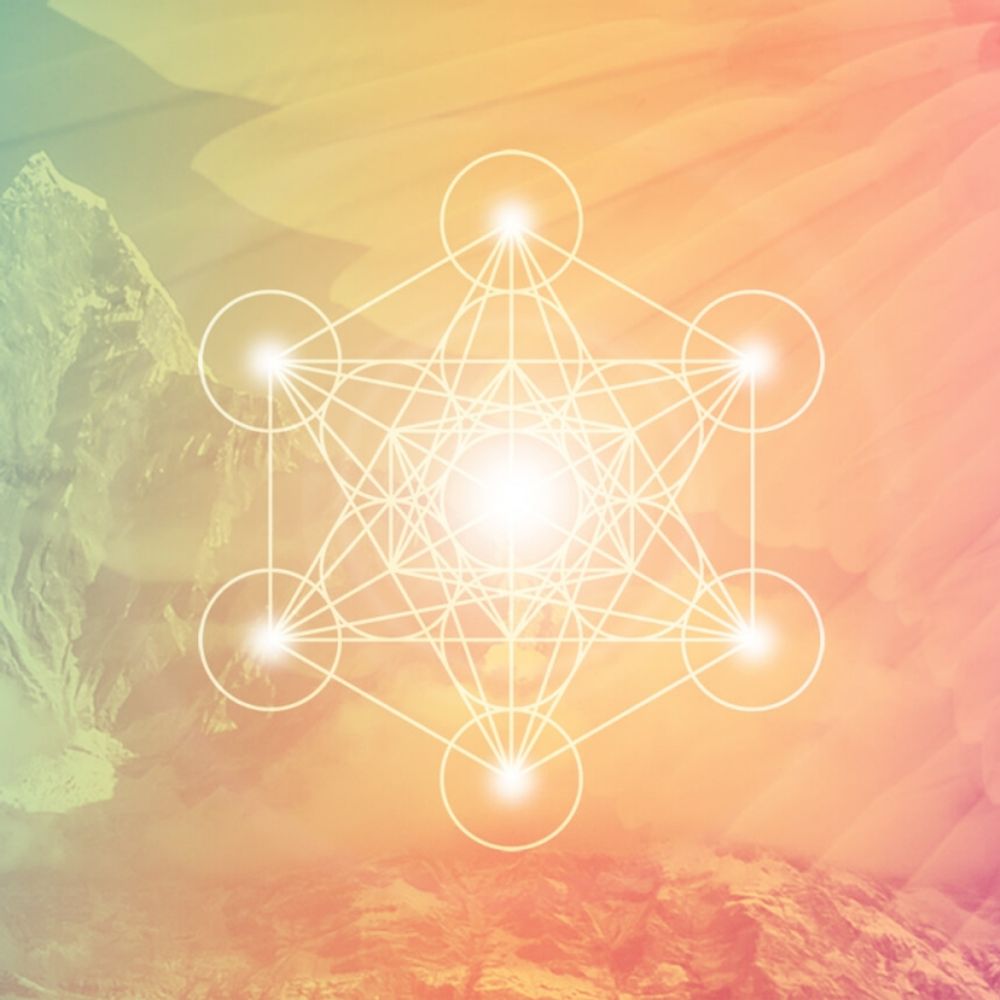 What Are Energy Activations?
lIVING & Loving IN YOUR FULL LIGHTBODY
Energy activations allow you to open up to higher frequencies and your highest purest potential. The aid in releasing karmic frequencies from this life and previous lives, allowing you to live this life to the fullest. You also meet spiritual friends along the way, in the form of Angels, Ascended Masters and Spirit Guides. They can also help improve your own intuition and clear your energy channels so you can live a more balanced soul-aligned life.
Individual & Group Energy Activations
Chakra Activation
60 minutes - includes a consultation with dawn
The energy body known as the aura houses several energy centers known as chakras. The Chakra Activation, gently opens the seven major chakras, while you also get to meet your Spiritual Development Guide. The offer you guidance and support while bringing you a gift to use in your own spiritual practices. This activation works well in conjunction with the DNA Activation.